Skincare Packaging Trends
By: Berlin Packaging Specialist
Date: May 14, 2022
Key Themes Influencing Branding and Structural Design in the Skincare Category.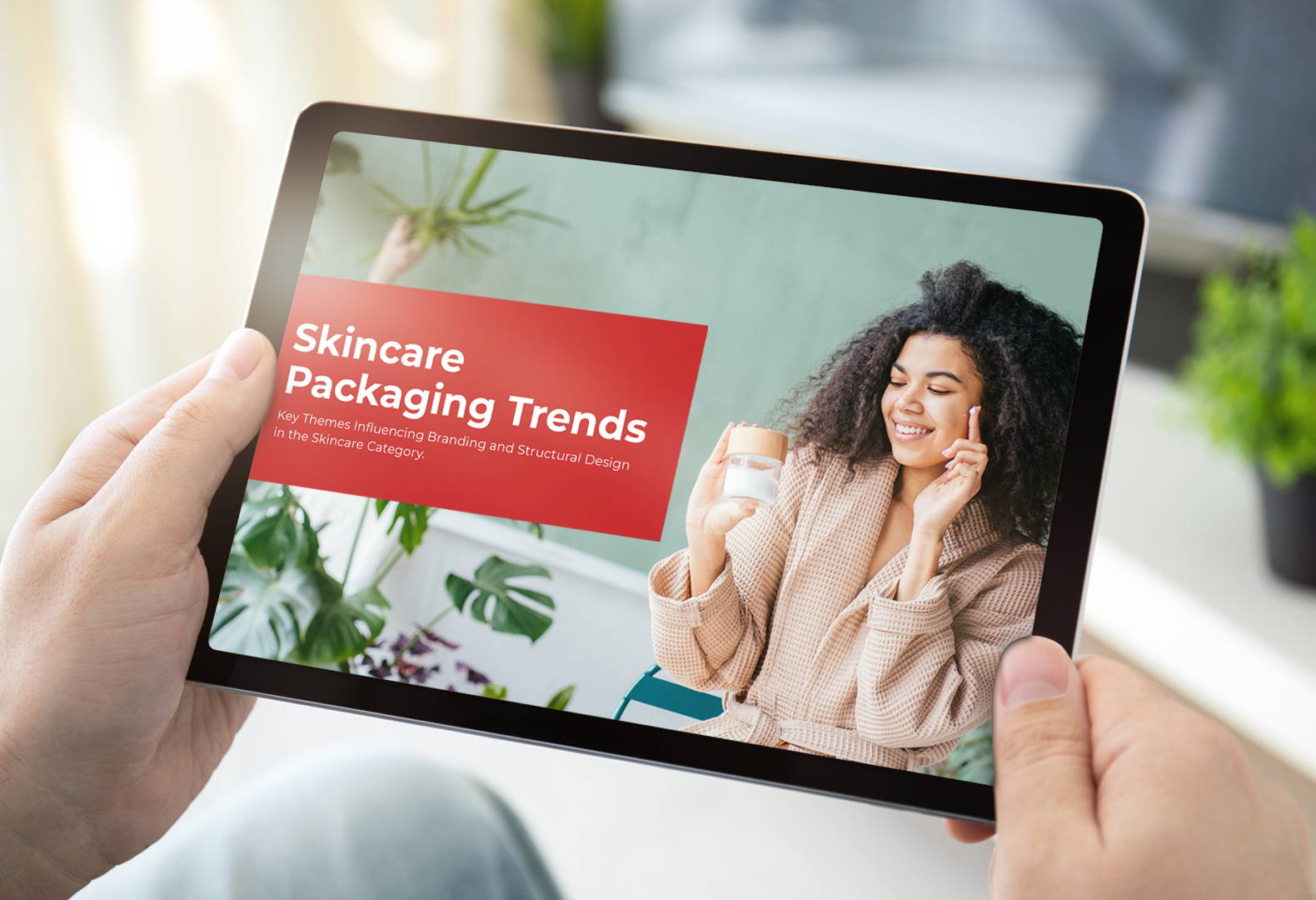 The US and Canadian skincare industries had a combined value of USD 18 billion in 2020, and sales are expected to exceed USD 21.5 billion by 2025. Consumers are looking for high-quality products, clean ingredients, brand transparency, and socially and environmentally responsible solutions.

Berlin Packaging regularly tracks insights and strategies around sustainability and shares them on our website. In this report we'll discuss some of the other trends influencing skincare packaging this year.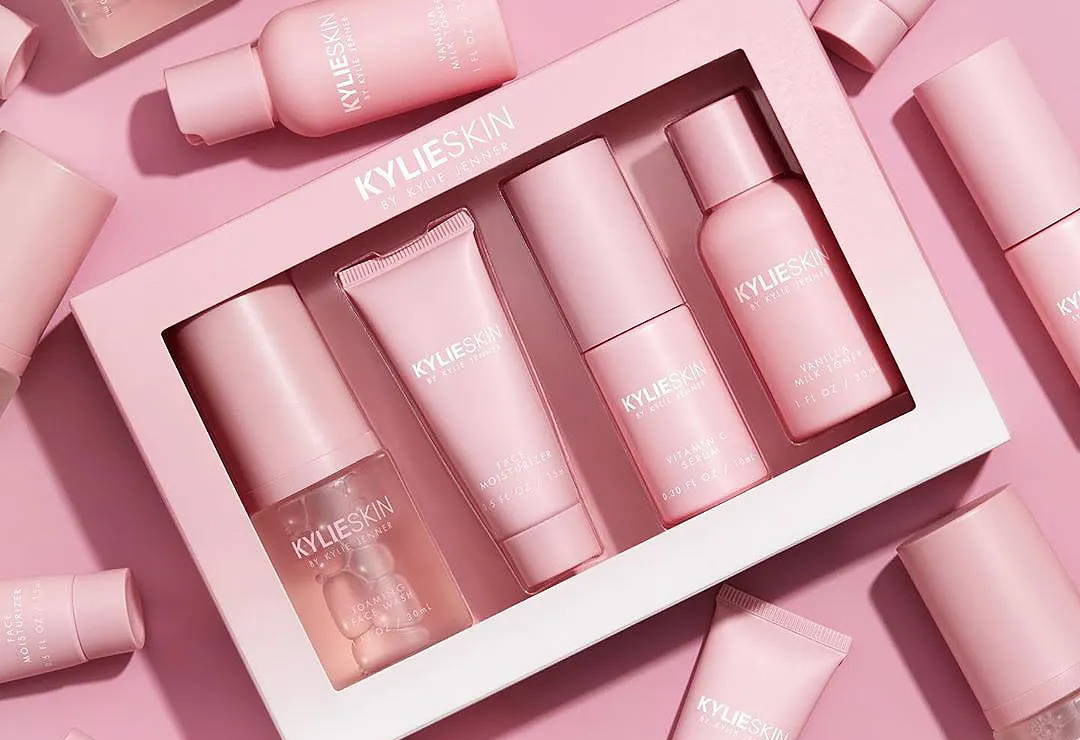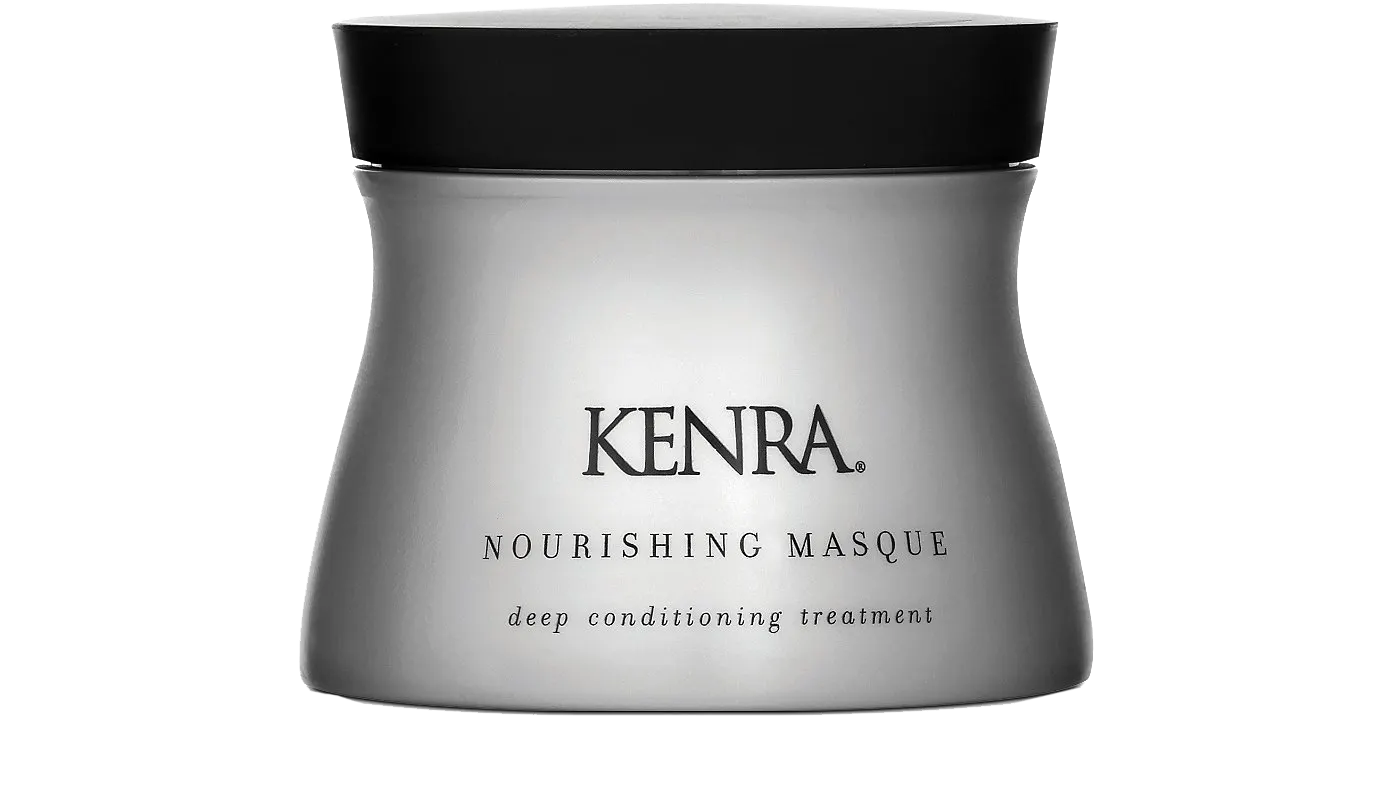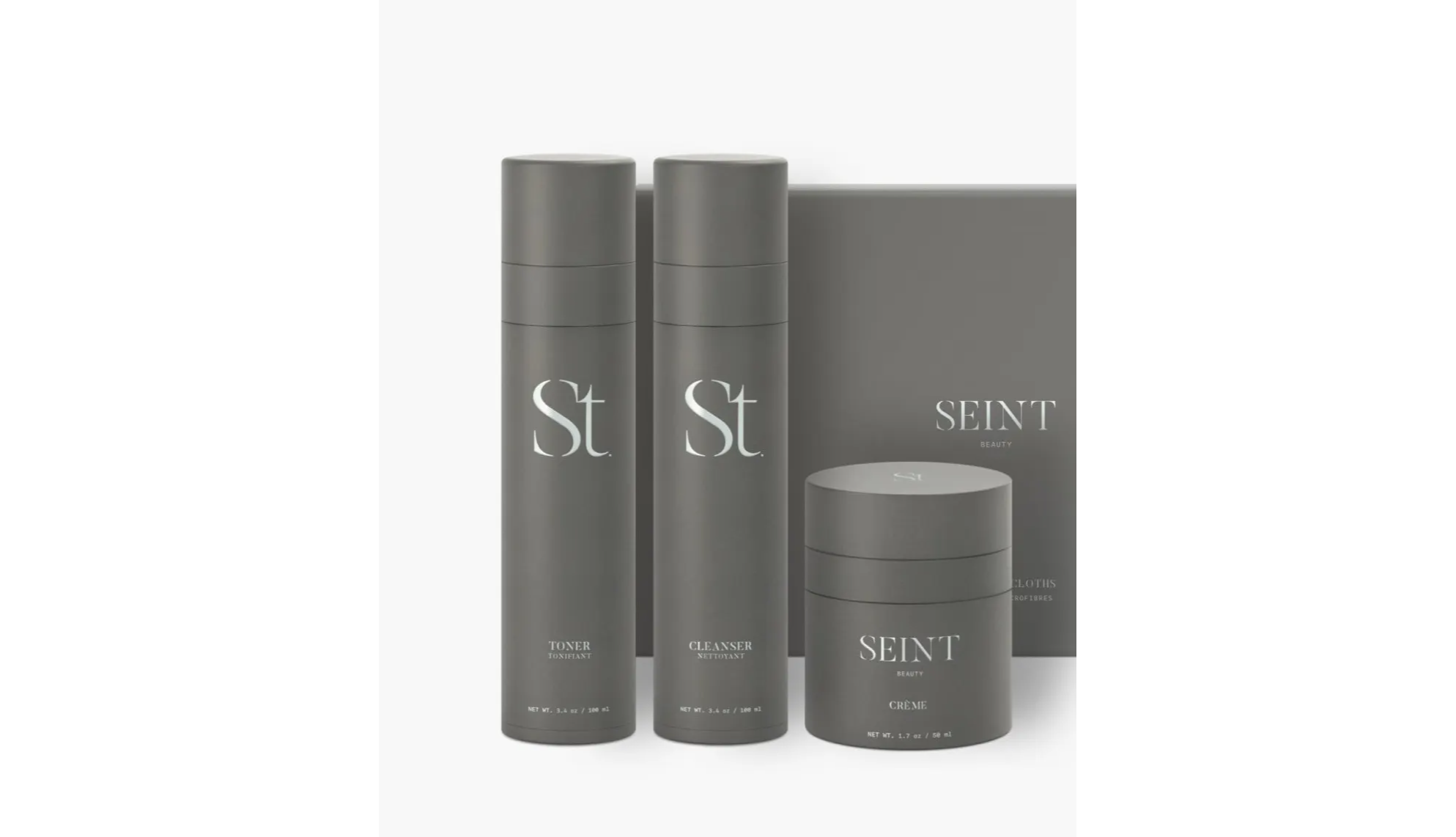 Minimal Design
There's a growing trend toward minimal, understated brand design across personal care categories, including skincare. This is partly due to the "clean beauty" and "skinimalism" movements, with consumers wanting simple, honest ingredients presented in a clear and straight-forward manner.
A 2022 GlobalData consumer survey found that 57% of global consumers somewhat or completely agree that they prefer seeing simple or fewer ingredients on packaging. A cleaner label can suggest a cleaner product.
This trend also reflects an overall desire for simplification in our everyday lives. Consumers are going back to the basics, seeking familiar, natural ingredients, and streamlining their beauty routines and products. Simple doesn't mean plain. Minimal design often feels more premium, especially when paired with high-quality materials and finishes.
Color
While whites, metallics, and neutrals will never disappear in the beauty industry, we're seeing more color, playful graphics, and spirited language used on skincare packaging. Brands are breaking through with bold, bright colors as well as softer pastel tones.
Color can be a powerful tool to build visual brand equity and stand out on the shelf. It can also help with shoppability, quickly and easily differentiating products within a brand's portfolio.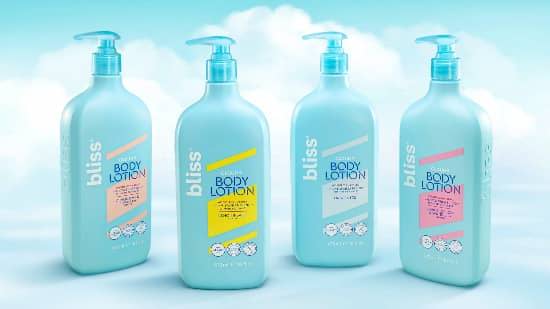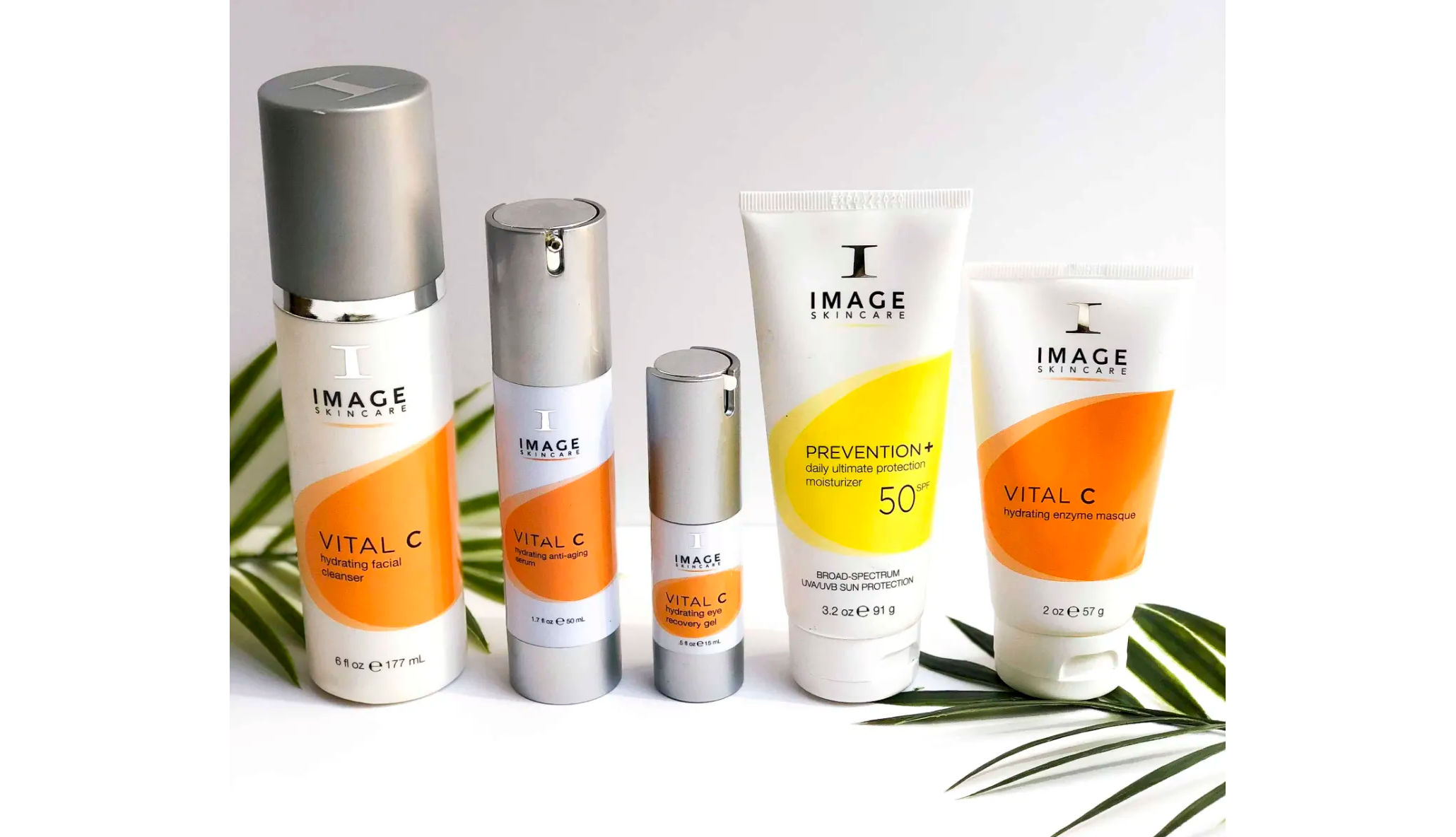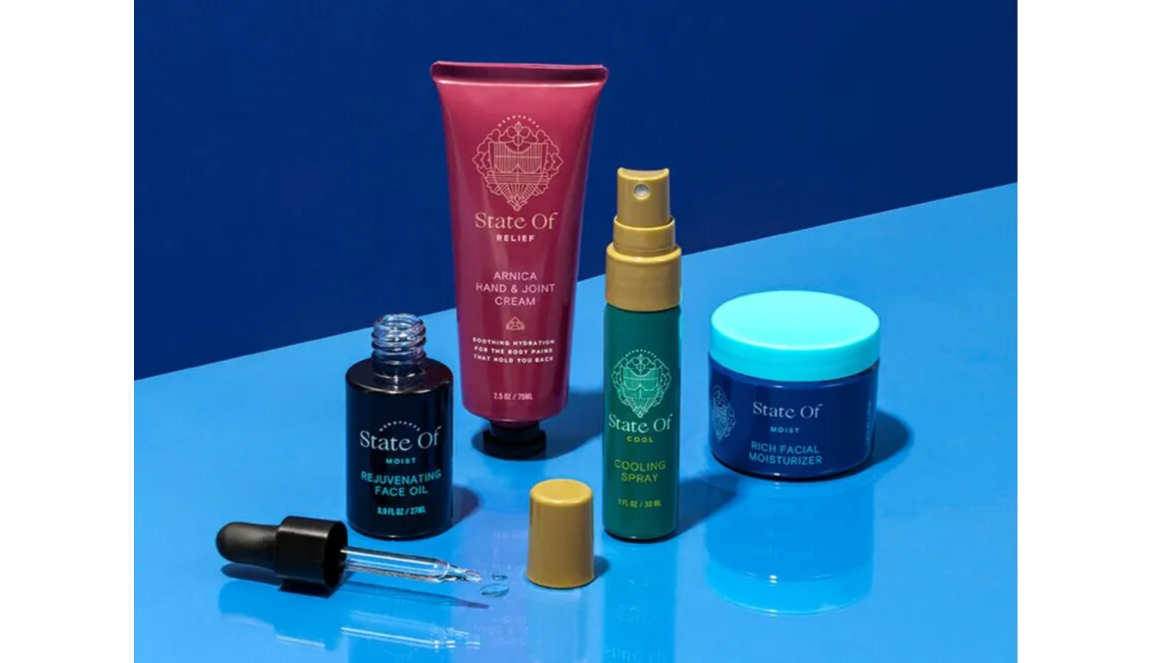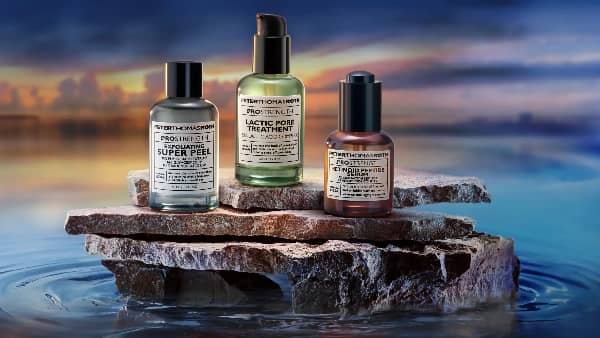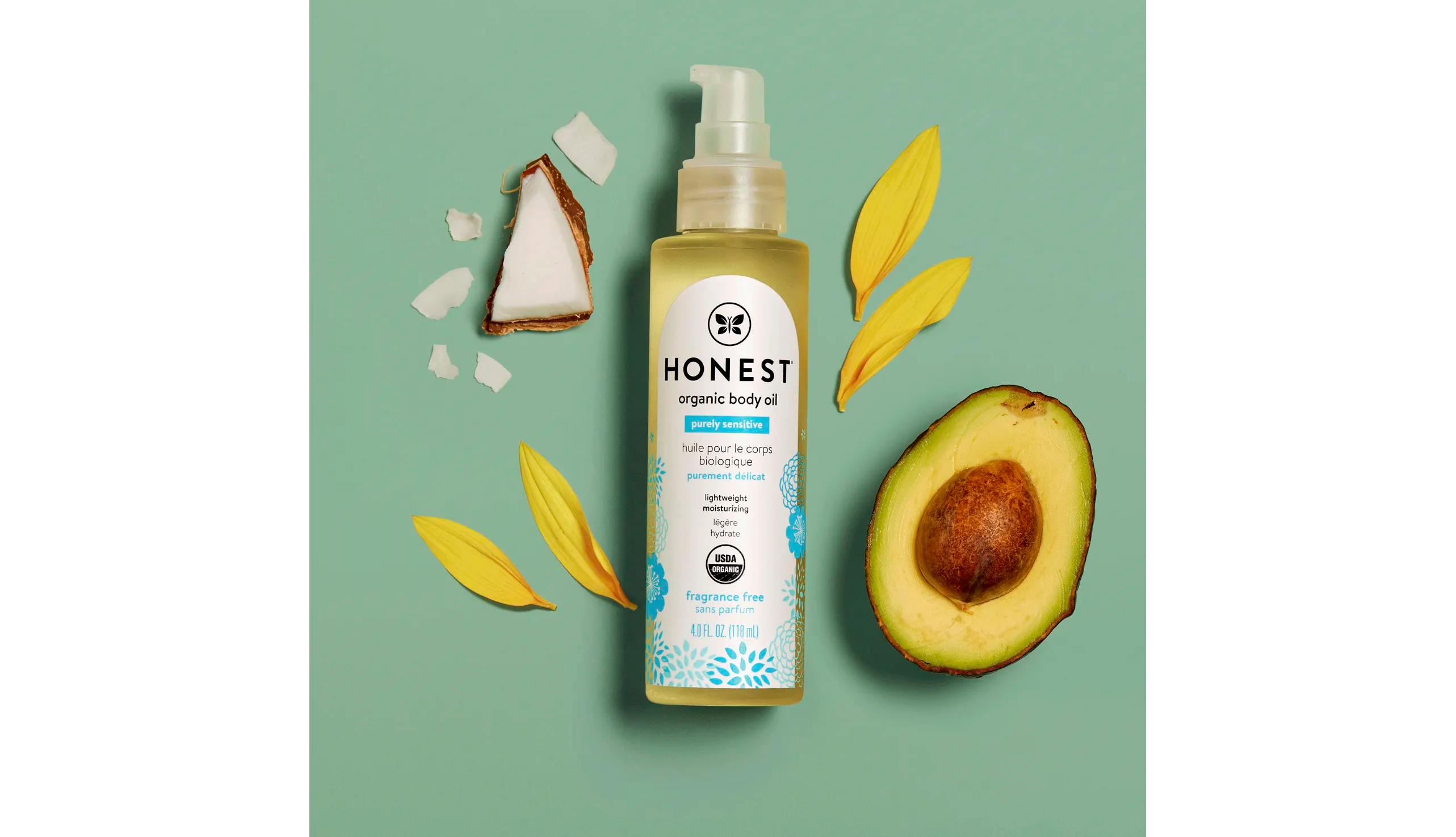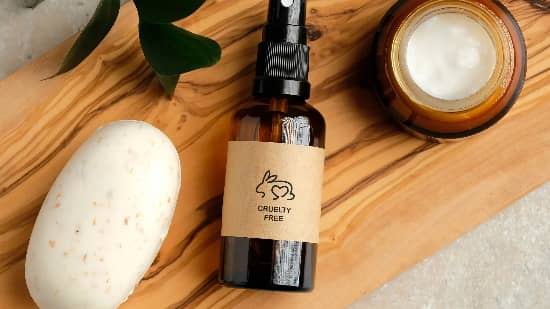 Transparency
Today's consumers are interested in knowing as much as they can about the brands they're buying. On-pack communication about a product's origins, attributes, and formulation is becoming increasingly important to educate and empower consumers to make purchase decisions they can feel good about. Scrutiny over ingredients and production processes for skincare products is gaining importance and is expected to intensify. Claims such as 'organic,' 'cruelty-free,' and 'natural' are becoming key attributes. Thirdparty certifications are another marketing and design tool that provides authenticity and differentiation.
Beyond messaging, the packaging itself can play a role in establishing trust. Transparent packaging or die-cuts that allow consumers to see the product inside can be reassuring. Revealing the product demonstrates that it is safe and high-quality.
Accessibility
Today's consumers are more socially and environmentally conscious than ever. Accessible and inclusive design is gaining traction as companies focus on meeting consumer demand for social responsibility. Packaging that is accessible to everyone - regardless of age, disability, or physical limitations - can feature a variety of functional attributes.
This includes lids and seals that are easier to open and close, ergonomic forms that allow for optimized handling and dispensing, braille markings and larger fonts for those with visual impairments, and intuitive design that is easy for everyone to understand and use. Incorporating inclusive packaging demonstrates a brand's commitment to social responsibility and can drive trial and brand loyalty.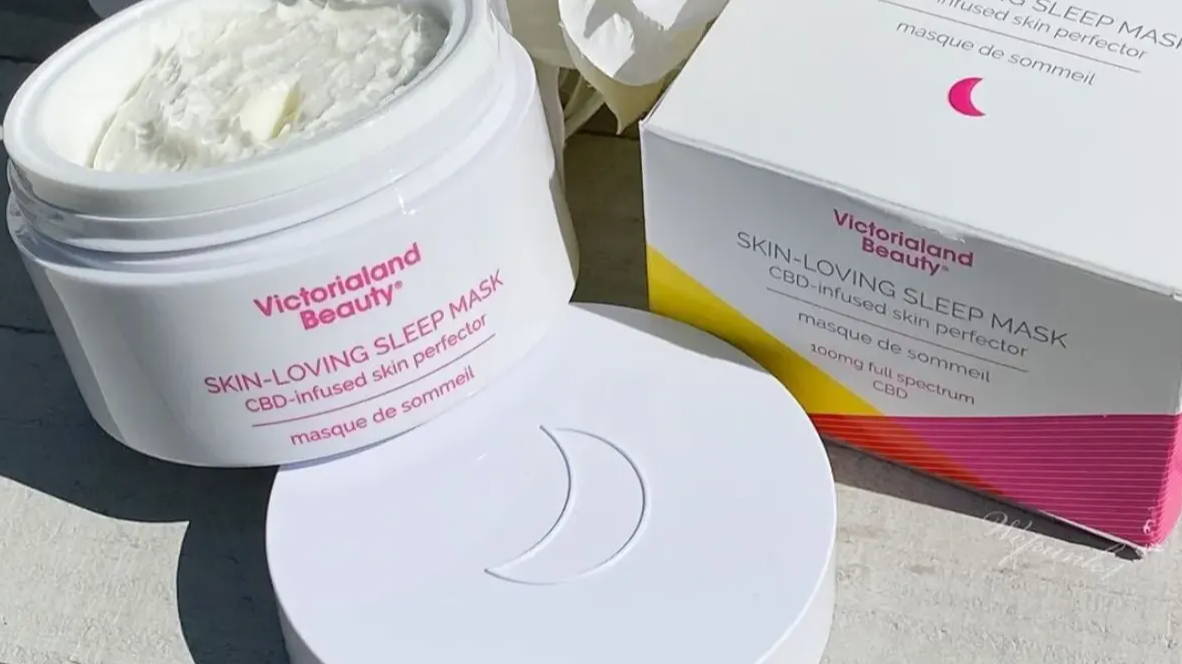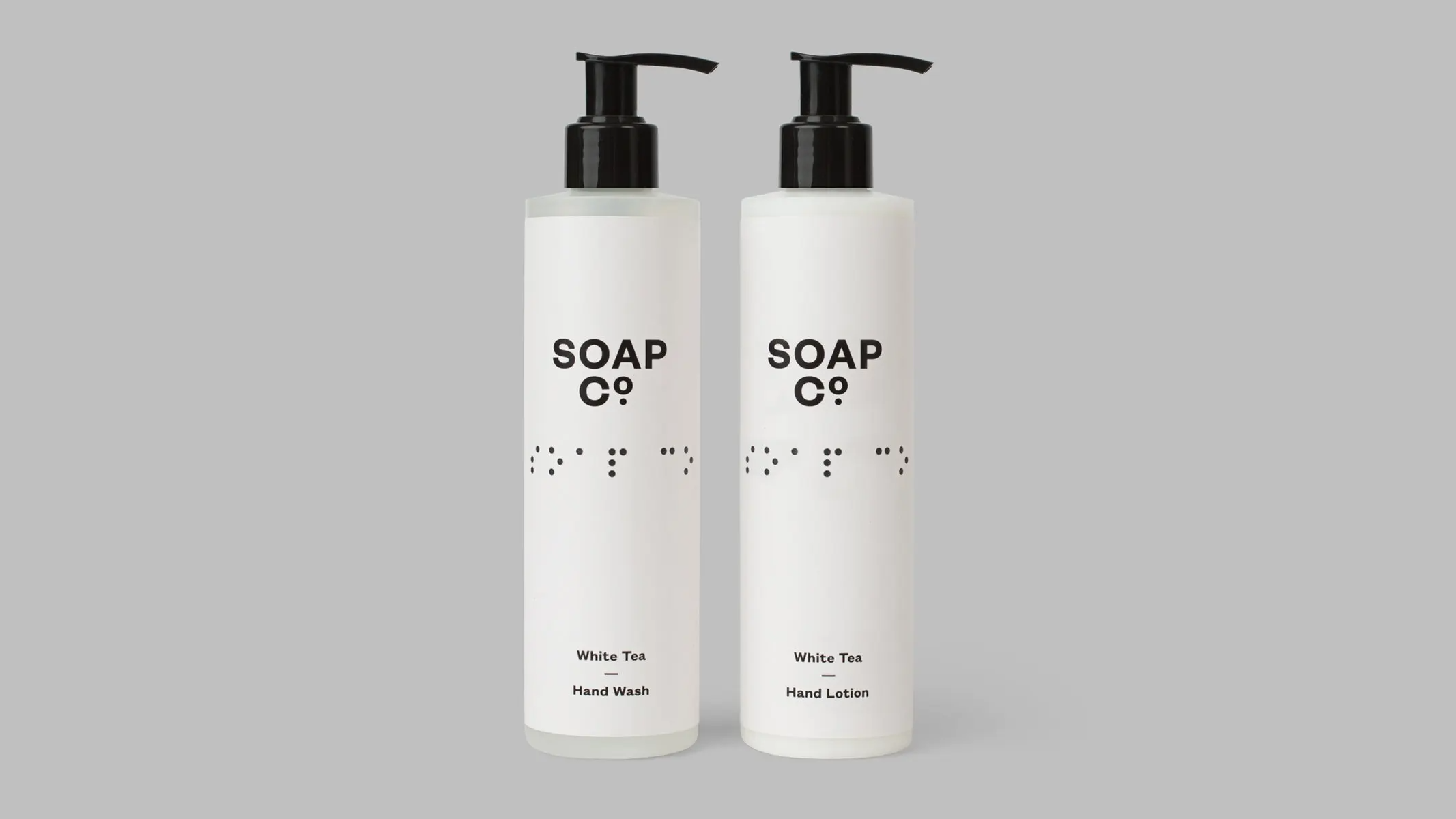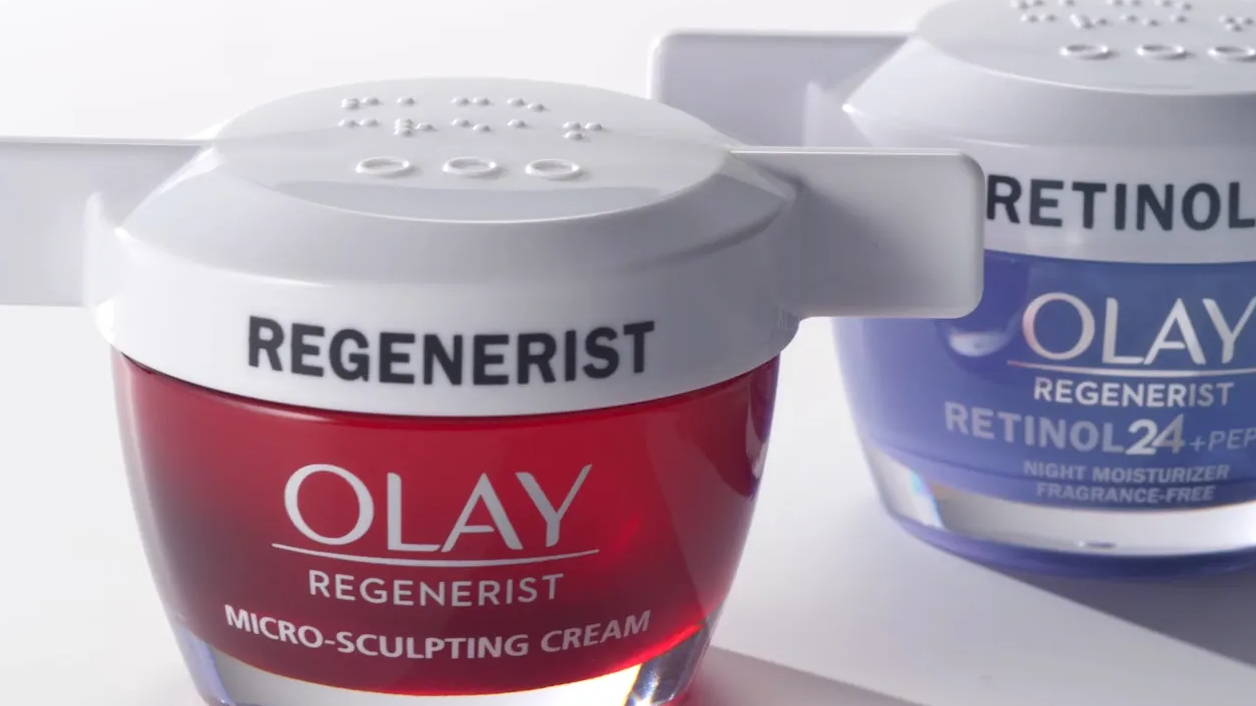 The brands mentioned in this report are trademarks of their respective owners. Inclusion of these brands in this report is not meant to imply an association with or endorsement from the respective trademark owners.