Custom Tamper-Evident Labels
Pick from one of two sizes, 1,300 pre-designed icons, 53 colors and 39 fonts. Paper tears when opened to easily identify compromised product.
Tamper-Evident Strips
Create customized tamper-evident strips to coordinate with your packaging. These strips are designed to place over a cap as product protection and to provide a tamper-evident seal for your container. These versatile labels also can be used as personalized adhesive tape or decorative strips to dress up your packaging. Handy and stylish, tamper-evident strips are ready to go to work for you!
Available in two lengths which can be cut down to a specific length if desired

8" strips include 22 strips per sheet
11" strips include 17 labels per sheet

Permanent adhesive makes them difficult to remove - and the paper tears
Choose from up to 53 colors, up to 39 fonts, and over 1,300 icons
Customize with text only, icon only, or text + icon
Printed on high-quality paper with a soft sheen finish
UV resistant and fade resistant
Minimum order quantity: 2 sheets
Printed on a 4-color digital press (CMKY)
Meet all safety/environmental quality standards in the United States and Europe
Proofs available by request, additional fee may apply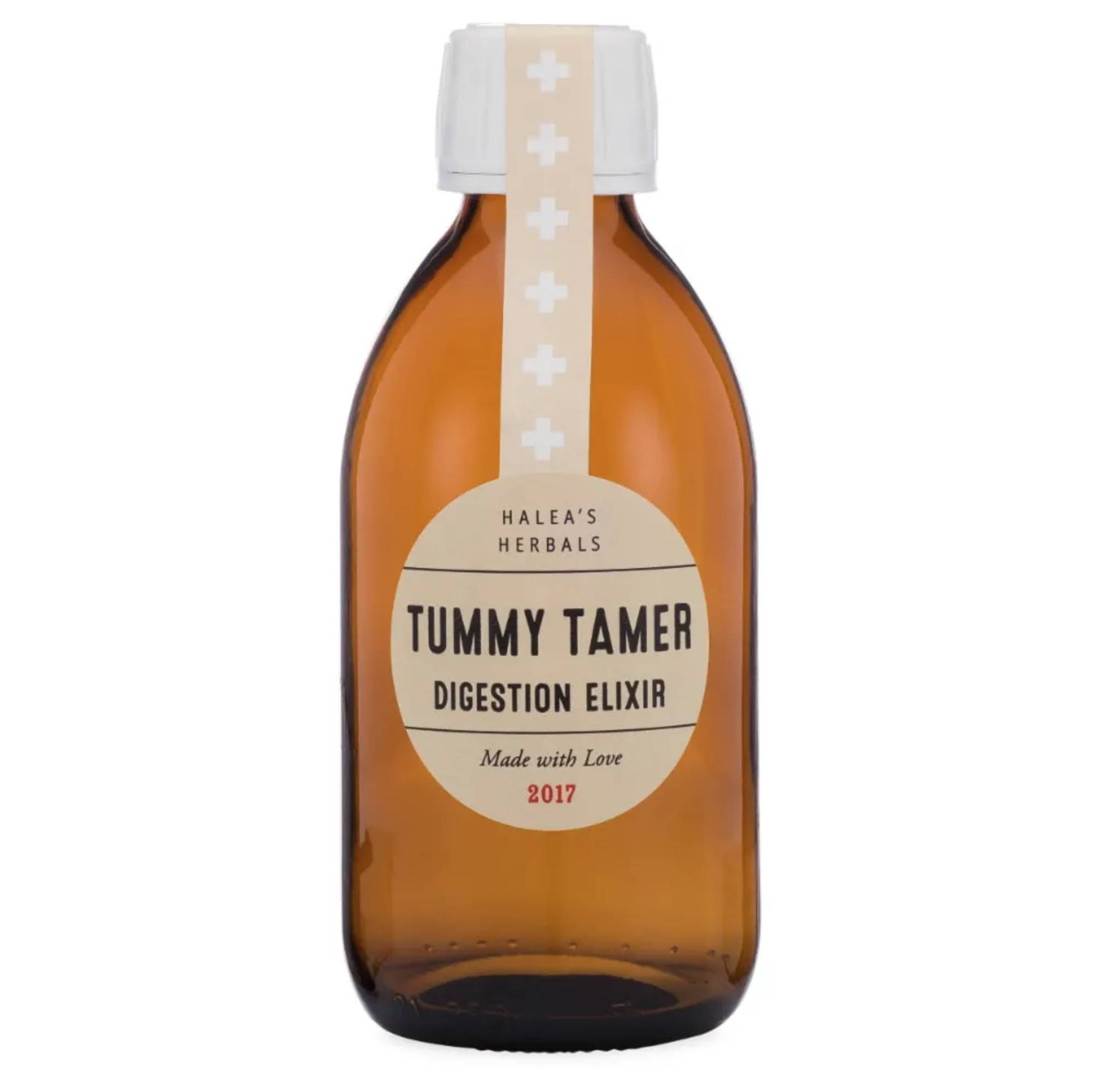 What is the minimum order requirement for labels and tamper-evident strips?
The MOQ for custom labels is 1 sheet of labels.
The MOQ for tamper-evident strips is two sheets of strips.
If I use the custom label tool on the website, how will I get my labels?
The containers will arrive undecorated and labels will be shipped to you separately.
How long will it take to receive my labels?
After submitting your order your labels should arrive within 7-10 business days.
I already have my container, how do I pick a label size and shape?
I love my labels! How do I reorder?
Please log into your account. On the left navigation menu, please find My Products and click Previously Purchased. You can then review your labels and click Reorder. Please contact our friendly Customer Care Advocates at 800.363.9822 should you have questions.